Our sustainable shoes are made with bio-based vegan apple leather that is breathable and smooth to the touch thanks to its organic composition. It is PETA, REACH, and USDA Certified Biobased Product approved.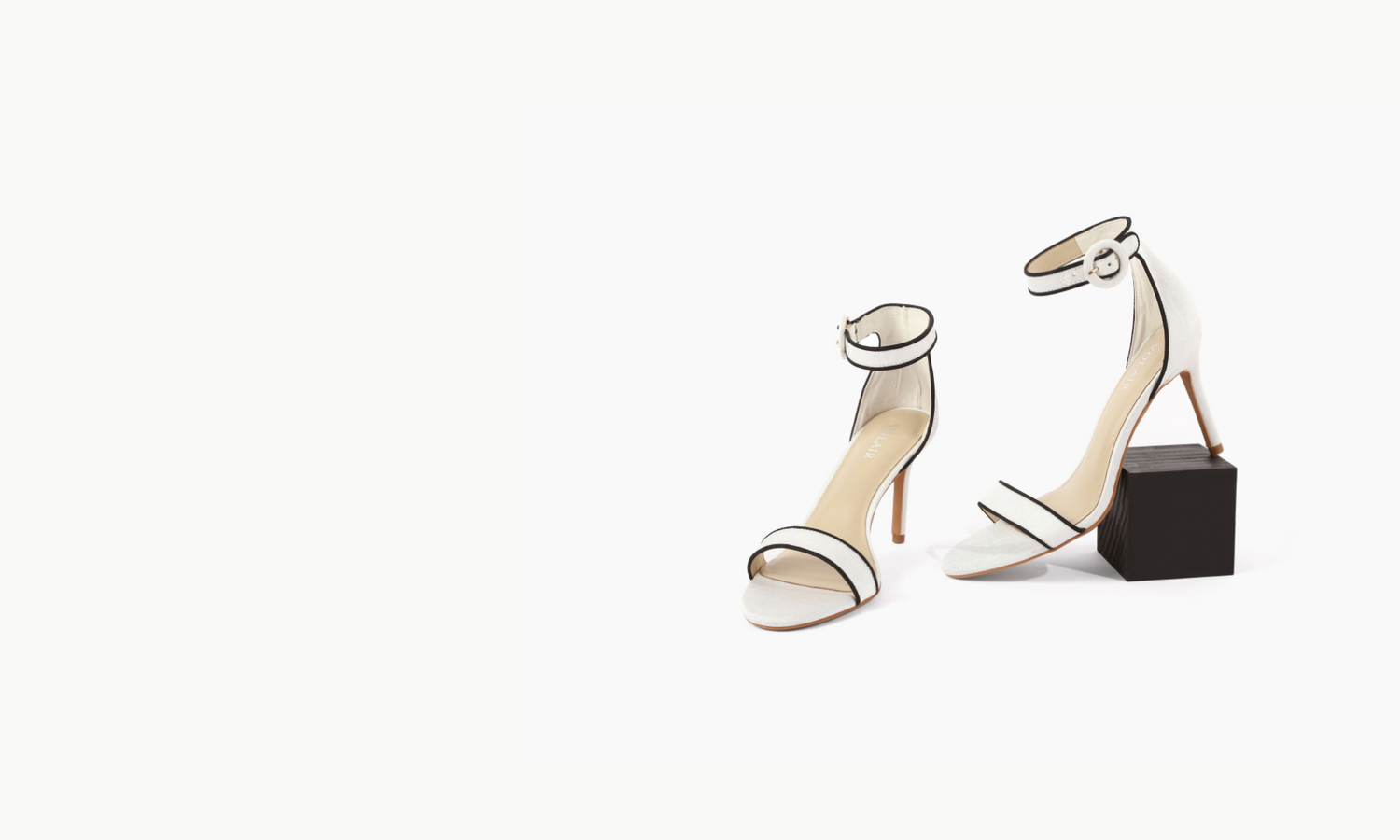 Our Pre-Order System

We encourage everyone to pre-order so that it allows us to manufacture accurately and not contribute to excess production.


We Use Recycled Materials

Recycled heel components and packaging are used during production. We recommend to recycle the packaging so they can have a new life.

Carbon-Free Shipping

In efforts to reduce our climate impact, we're working with Carbonfund.org to offset our carbon emissions from shipping.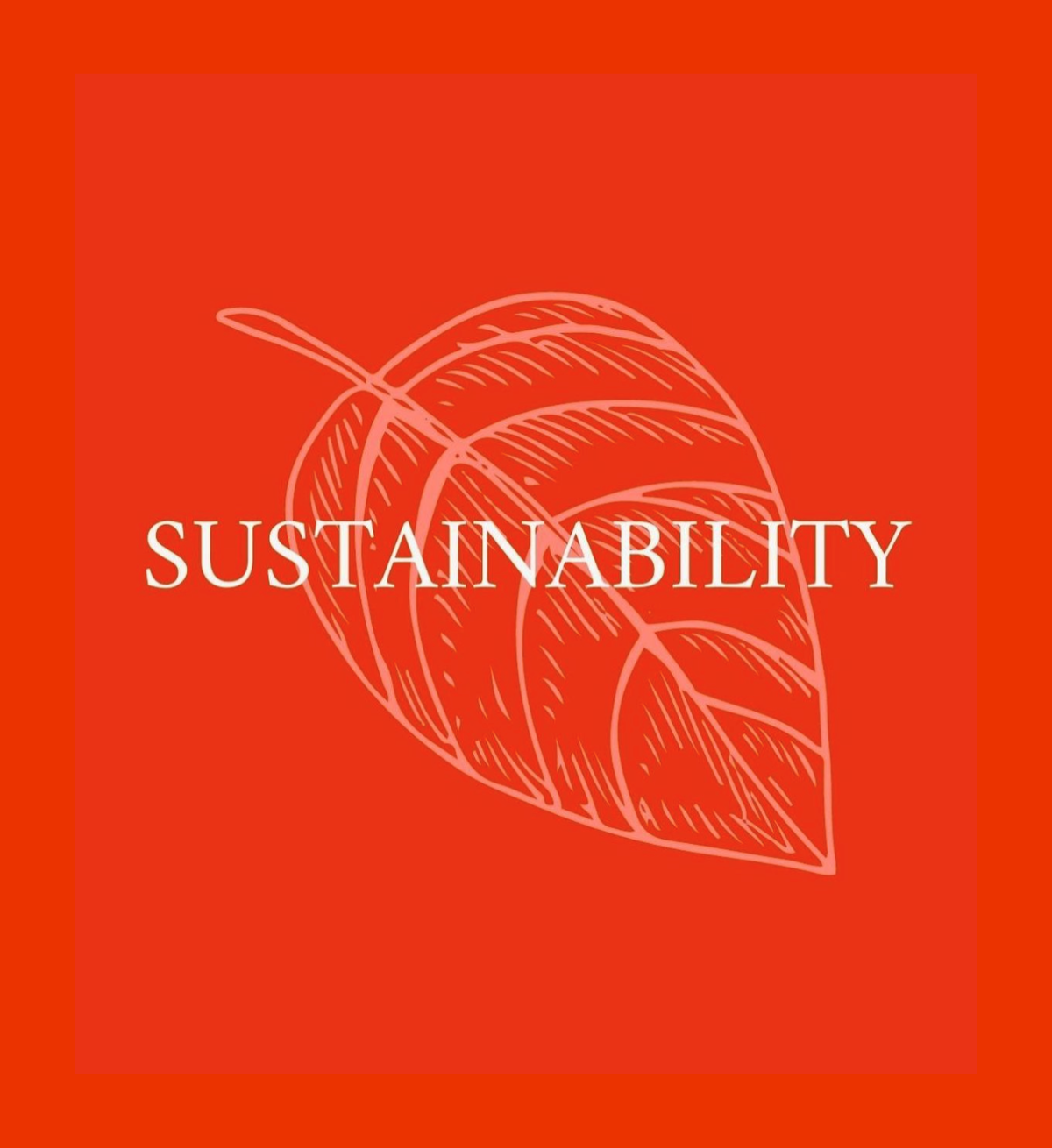 Our North Star is to create a fully sustainable product with a net zero carbon manufacturing

Volair was founded with a vision where fashion, comfort and sustainability can co-exist in harmony. Hence, we strive to put forth eco-friendly and stylish shoes that lets you dance all night pain-free.

We are committed to environmental sustainability & reducing our carbon footprint.
Shop Now