140, 280

132, 264

136, 272

136, 272
Find Your Sole-Mate
Explore new-in products and bestsellers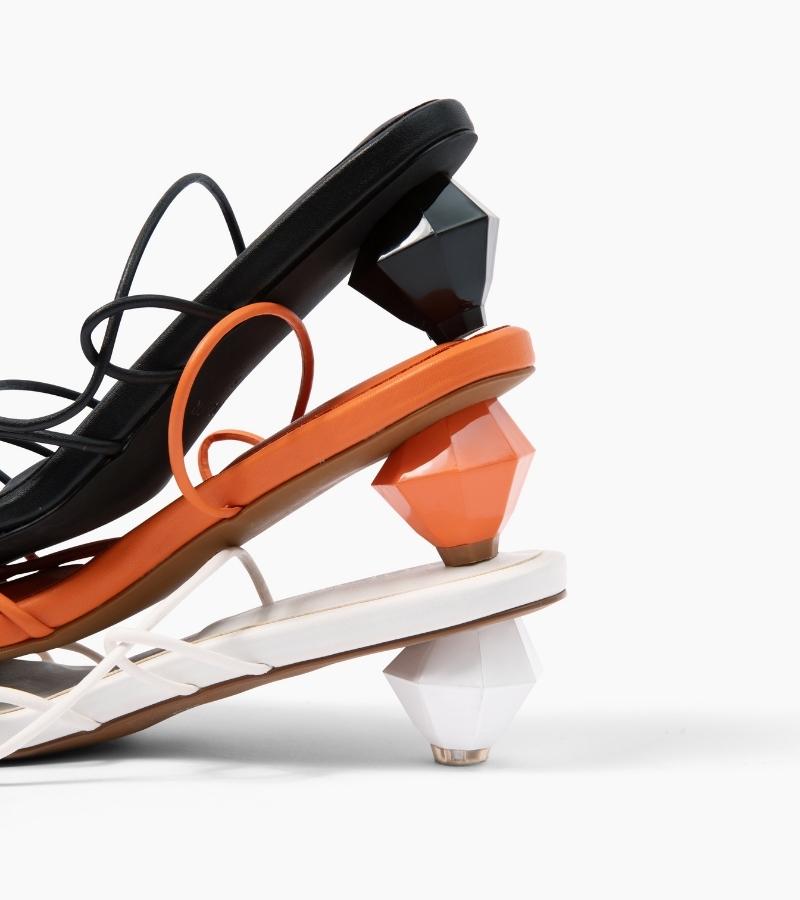 A new approach to making heels
Our mission is to create a world where fashion, comfort, and sustainability can co-exist. We work with industry leaders to find new and innovative solutions to create the perfect eco-friendly heel for you and the earth.
Discover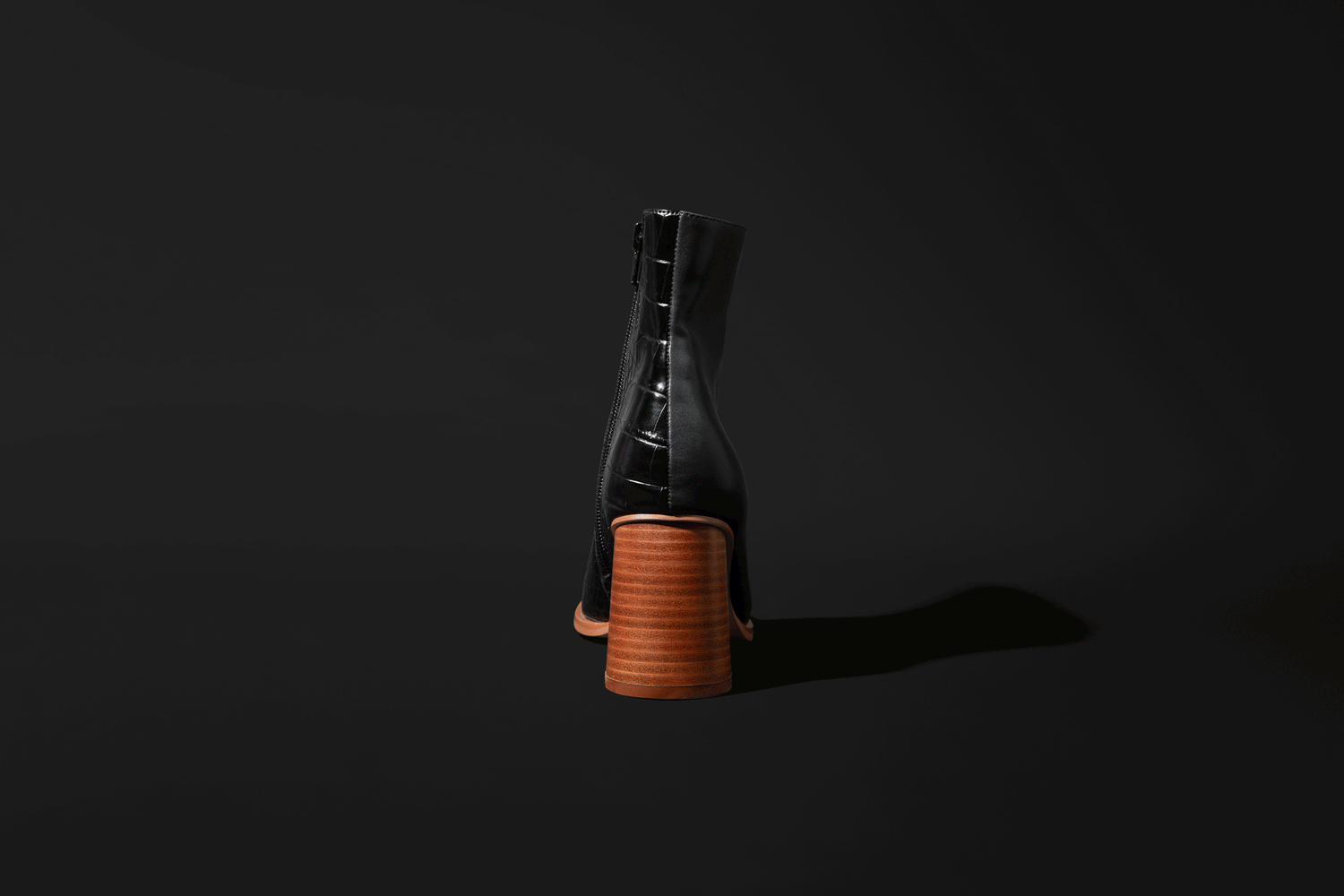 Try a pair for yourself
Our vegan shoes are created with leading innovative technology, materials, and years of testing.
Learn more
"I wore these for the first time for an outdoor wedding and it was the best decision I could have made. Y'all... The wedding offered flip flops to anyone wearing heels and I was the only one that chose to wear them all night long, including on the dance floor, and I'm 6'0 so I didn't need the height."

"When I'm not in my usual sneakers, these are the heels I gravitate toward the most. The soft cushions make it easy for me to walk in these heels all day long. I love pairing these with some boyfriend jeans for a cute, effortless look!"

"Love the shoe so much. It's modern, stylish, and comfortable. The shoe is well designed because the strap doesn't hurt and the cushion in the shoe provides great support that could last me all night. A great staple in my closet for ANY occasion!"

"I'm usually wearing monochrome colors, and this orange heel is perfect to spruce up my boring outfits!! I love how the pointed toe elongates my legs. I went into the office with these and had no trouble wearing them all day long"

"Saw an influencer on IG talk about these shoes so I decided to check it out. I love how these shoes are sustainable and the company is purpose-driven. These shoes go with any outfit and are surprisingly super easy to walk in. I love the trendy square toe. I'm usually a size 6.5-7, and I ordered a 7 which fit perfectly"